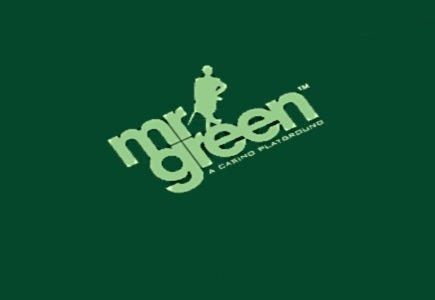 A new chief product officer has been appointed to Mr. Green.
Thomas Rosander who will be based in Malta said, "My role at Mr Green can be compared to a circus director whose job is to ensure that everybody in the audience is filled with a sense of excitement, enthusiasm and curiosity. We will continue to renew our offering and have the confidence to invest in groundbreaking products in combination with popular classics."
"I am delighted that Thomas Rosander is now part of Mr Green. He has solid experience of the industry and has a multi-year track record of working with products for gaming companies and for other sectors," said Bo Wänghammar, chief executive officer of Mr Green.