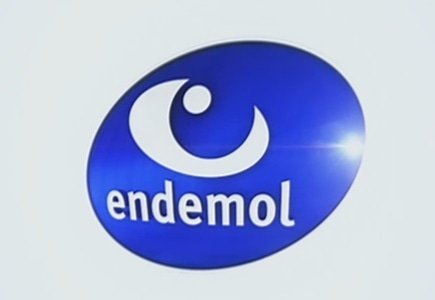 Dutch Media News has reported that Endemol's UK managing director Jurian van der Meer (42) has plans to go back to the Netherlands on April 1st as group commercial director.
Laurens Drillich, managing director of Endemol Netherlands Media Group said, "Jurian is a great asset. Because of his expertise in the field of innovative concepts, gaming, digital video and new business he has been highly regarded for many years within the global Endemol organisation. With such a heavyweight on board, we can better and more quickly respond to new opportunities in the market."
Van der Meer said, "Endemol Netherlands has in recent years undergone significant development. It has thought intelligently about brands, both commercially and creatively. Moreover, the company is investing strongly in new initiatives such as the recently announced partnership with TMG, the focus on online gambling, and the second screen app GTST. This shows that the group vision is forward-looking, and that really appeals to me. "