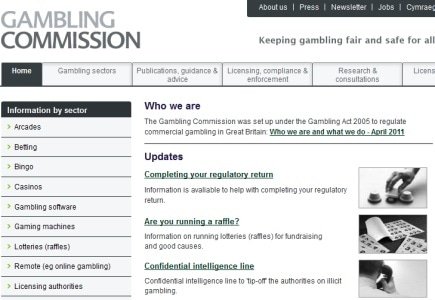 The UK Gambling Commission has added to its senior management team as the implementation of amendments to the Gambling (Licensing and Advertising) Bill approach.
Sue Harley, Ladbrokes Customer Services Director, will be part of the Commission in April with a fixed-term contract handling broad policies and the management portfolio.
Roger Parkes, formerly the Director of Group Compliance at Betfair, has already joined the Commission.
Jenny Williams, Chief Executive at the Commission, said: "We are delighted to have Sue and Roger working with us. Their experience and industry knowledge will prove invaluable as we move towards implementation of the changes to remote gambling regulation".