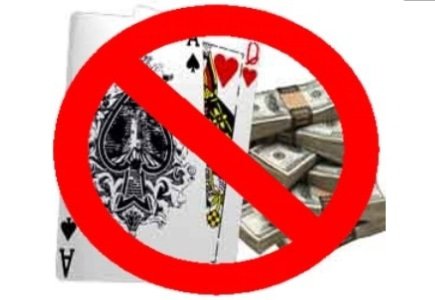 Two bills are in the works which will seek the federal ban of all online gambling and Utah Representative Jason Chaffetz prepares to follow the plan of Senator Lindsey Graham of South Carolina.
Sheldon Adelson has sent donations to Graham, who intends to present a banning bill with exceptions for horse racing and fantasy sports, according to the Washington DC publication Politico.
The Adelson's anti-online gambling group said:
"We support and applaud all efforts to restore the long-standing interpretation that the Wire Act prohibits Internet gambling. It's common sense that putting a virtual casino in the pocket of every American with a phone is bad public policy."
"Banning all online gaming nationwide, as this bill effectively does, would put American consumers at serious risk," said Coalition for Consumer and Online Protection spokeswoman and former Rep.Mary Bono in a statement. "It is impossible to stand in the way of the Internet; instead, we should embrace and shape these new technologies in a way that is safe for consumers."
Chaffetz's ambition is to reinstate the Wire Act but with more certainty in its ban on internet gambling generally, rather than simply for sports betting.
A Chaffetz spokesperson said:
"For 50 years the Wire Act was interpreted one way, and then two days before Christmas 2011, the DOJ decides to change that interpretation. The [Chaffetz] bill would restore the original interpretation of the Wire Act pre-December 2011, the one that was issued by the DOJ."
Both bills are in line with next week's Congress meeting.