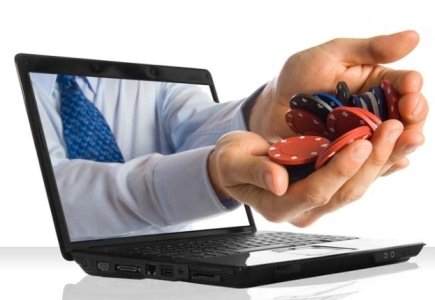 Gaming executives are producing evidence that fears of US online gambling will reduce business in land-based casinos may be unfounded.
Execs from Boyd Gaming, Caesars Interactive Entertainment, Borgata, the American Gaming Association, Genting's UK group, former Nevada Gaming Control Board chairman Mark Lipparell, Chris Sheffield, managing director of Betfred say that there is no evidence of any issue in the UK.
Sheffield spoke at the iGaming North America conference saying that he sees no cannibalization between online and offline gaming in the UK where he operates.