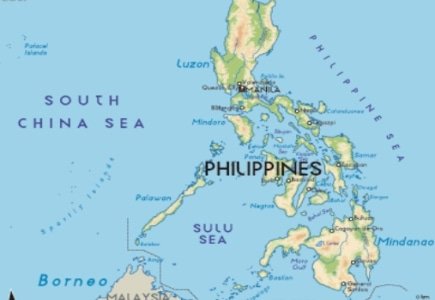 There were five Korean individuals arrested on Friday for operating a website from an apartment in Quezon City, Philippines.
Among those arrested were Ra Su-bo, Yung Sungki, Ko Tae-myung, Bioung Jun-lee and Woaggi Min.
Police obtained a search warrant from the Quezon City Regional Trial Court and proceeded to raid the apartment according to Supt. Ritchie Claraval.
Computer equipment and other evidence was seized by police at the scene.