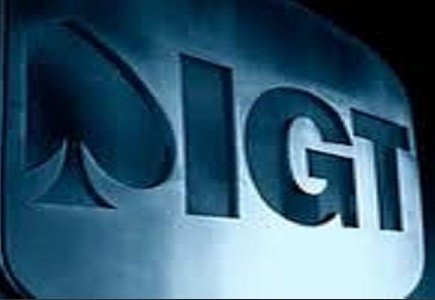 International Game Technology (IGT) announced its plans to reduce costs to promote long-term profitability and growth.
CEO Patti Hart said, "As we reach the halfway point in our fiscal year, you can see this is a challenging time for the industry and IGT. We knew that our success in 2013 would be difficult to replicate.
"However, we did not expect such a sharp decline in North American gross gaming revenues, or further degradation in the international currency, compliance, and importation environment."