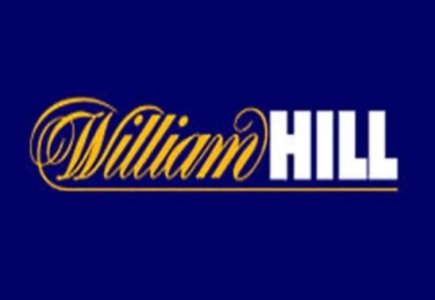 This week many affiliates received a notification from William Hill plc regarding its plans to withdraw from a total of 55 countries as of March 26.
There is no indication in the email as to the specific reasons for this move other than regulatory.
Among the countries Will Hill with pull out include African, Asian, South American and Middle Eastern nations.
Players will not have access to their accounts; however there will be a grace period in which players may request withdrawals.
William Hill has previously withdraw from 28 markets including Denmark, Belgium, China and Greece.