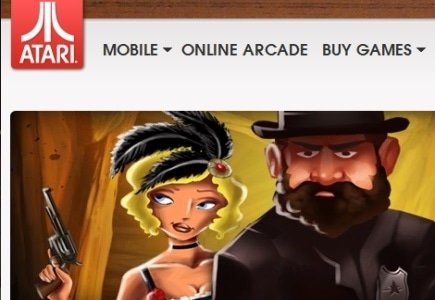 Atari and FlowPlay have joined forces to introduce a premier social casino gaming platform called Atari Casino.
FlowPlay will be responsible for back-end infrastructure, analytics, payment systems and delivering gaming online, on Faceboo and for iOS and Android devices.
Atari Casino is expected to launch in the fall and include some of the company's more popular brands such as Asteroids, Breakout, Centipede, and Missile Command plus slots, poker, and blackjack.
"Atari is an iconic brand synonymous with fun and interactive entertainment," said Fred Chesnais, CEO Atari, Inc. "Entering social casino gaming is a logical next step for us given its appeal across multiple generations and its natural fit with the casual audience."
"From traditional land-based casinos to casual gaming giants, the competition is high. Expertise and differentiation are critical," said Derrick Morton, chief executive of FlowPlay. "We're looking forward to the success of Atari Casino."