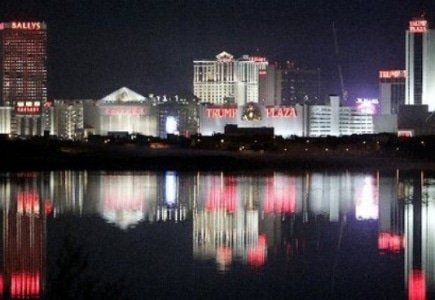 The opposition builds in the US against Sheldon Adelson's campaign to ban online gambling and the Chaffetz and Graham bills currently in Congress and most recently there are two New Jersey senators that plan to fight the issue.
Senators Robert Menendez and Cory Booker say a ban puts players in a position where it won't be regulated causing risk.
"Blanket prohibition of internet gaming will empower black market operators at the expense of responsible states like New Jersey, which have invested in creating a secure internet gaming structure," Menendez said.