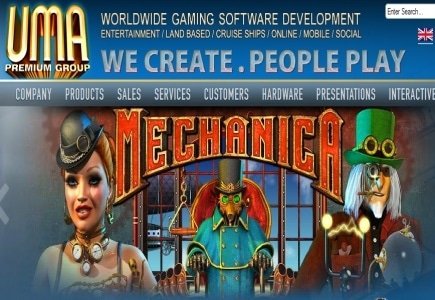 The Snowcat Group has made a deal with UMA Premium Group for UMA's gaming content.
UMA Premium Group's President Yury Mikhailov said: "The Snowcat deal has offered a chance to open up new and exciting jurisdictions and opportunities in highly-regulated but profitable markets, so it will be a 'win-win' for us all."
"UMA Premium Group will allow us to strengthen our armor and present our partners original and exciting content – we are already showing these games to prospective partners in some very interesting verticals," said Snowcat's Mitchell Rankin.