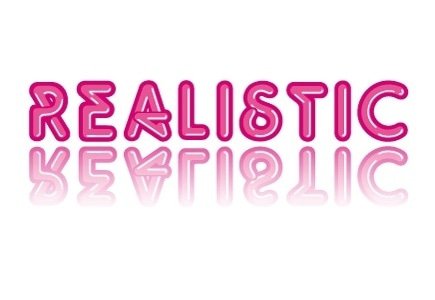 Realistic Games has released two new slot games entitled "Riverboat Gambler" and "Snapshot".
The games will be available on Realistic Games' ReGaL server for mobile, tablet and desktop channels.
"These games are the opening salvo in a host of new content we'll be making available to our customers over the next few weeks," said Andy Harris, commercial director of Realistic Games. "We hope that the quality of Riverboat and Snapshot and their availability across phone, tablet and desktop will help to make them a real success."
"6 Appeal" and "Jackpot Cherries" were also recently released.