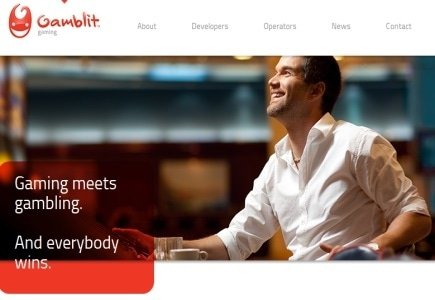 Gamblit Gaming, software developer based in California, has managed to raise $12 million in financing to roll out its new online gambling software.
A Gamblit spokesperson said the company is experience in creating software for online and mobile use.
No profit is coming in; however the company is still is discussion with gaming companies to determine interest in its product.
Gamblit, established in 2010, currently employs forty people and is run by Eric Meyerhoffer, who was formerly employed at FutureLogic.