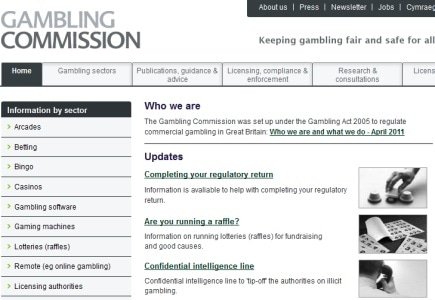 The UK Gambling Commission has released the first round of amendments to the License Conditions and Codes of Practice (LCCP) for licensed gambling operators. Modifications will be published in three stages which will be effective as of August 1, 2014.
Part one (published March 31, 2014): Includes LCCP changes related to non-remote operators and to both non-remote and remote operators.
Part two: Changes related to the protection of customer funds. The revised provisions on this topic will apply to both remote and non-remote operators with expected release in April 2014.
Part three: Final changes pertaining mainly to remote operators, such as those on display of licensed status, requirements to use only gambling software supplied by licensed operators, poker and other networks, and payment processors. Expected release also in April 2014.