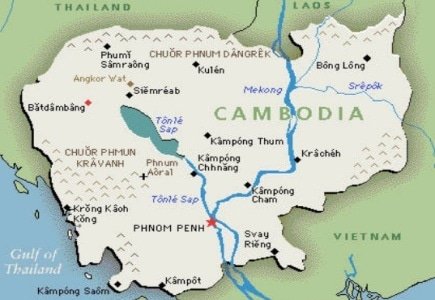 Police in Phnom Penh, Cambodia recently raided an apartment complex resulting in the arrest of 15 South Koreans involved in an illegal online gambling ring.
National Police spokesman General Kirth Chantharith said police raided the apartment after a week of investigation and a tip.
"This group was followed for more than a week. They ran an operation out of a rental villa," he said, declining to give any further details about the investigation or arrests.
Police are still investigating.