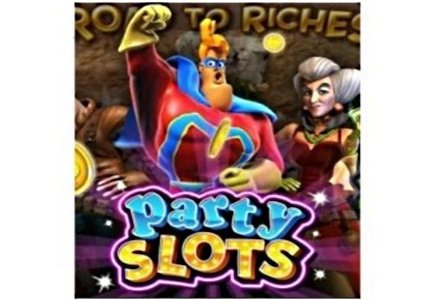 GAMEVIL's social casino "Party Slots" has gone live on Google Play with a mobile version expected to be released the upcoming weeks.
"There is a lot of enthusiasm for the social game market right now," said Kyu Lee, president of GAMEVIL USA. "So we're delivering on content that players are asking for. It's a strategic area of growth, and Party Slots offers a level of engagement that can't be beat."
GAMEVIL has seen as many as 350 million game downloads on various platforms. The company was established in 2000 with four offices in Los Angeles, Tokyo, Beijing and Seoul.
The company launched Jackpot Madness Slots in early 2014.