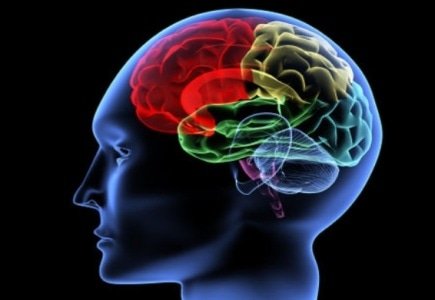 British researchers at Cambridge University claim they've identified a part of the brain that is related to addictive behavior also linked to problem gambling.
Senior psychology lecturer Dr. Luke Clark discovered that insula, the part of the brain linked to emotion and consciousness, could be the culprit in addiction.
According to the journal PNAS, Clark said: "A healthy brain is actually functioning incorrectly by thinking that they are more likely to have a tail after say, four heads.
"The healthy group, and all the other brain injury groups apart from the insula group had that effect on the roulette table. Those with insula injuries were very rational in their answers."
A study was conducted where people were given two different gambling tasks which included a slot game and Roulette.
All groups felt compelled to continue gambling while those with insula damage were not.
Clark said: "Based on these results, we believe that the insula could be hyperactive in problem gamblers, making them more susceptible to these errors of thinking.
"Future treatments for gambling addiction could seek to reduce this hyperactivity, either by drugs or by psychological techniques."