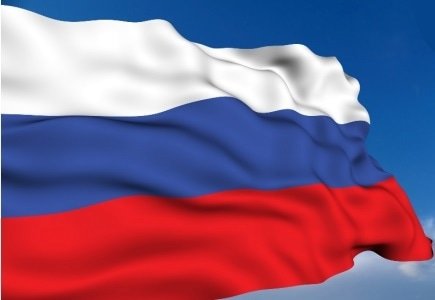 Betfair has recently decided to limit Russian marketing and new player registrations or may possibly withdraw from the market.
Affiliates received notification that the company will no longer accept new Russian players as of April 11 and will reduce marketing based on new developments in the region.
All Russian language links will also be removed from its website.
Russia has blacklisted a number of major operators recently and is believed to be the motivation for Betfair's decision. CEO Breon Corcoran says that the company needs to focus its attention on sustainable markets and gaming services have already been removed from Spain, Germany, Greece and Cyprus.
Betfair assured affiliates that revenue deals would be honored although it is not known for how long.