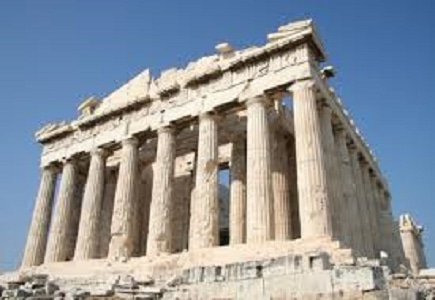 Greek news publication Ekathimerini reports difficulty with the Greek government and its former state owned gambling monopoly OPAP to establish a new online gambling monopoly as the European Commission opposes it.
Finance Minister Yannis Stournaras has been pressured to suggest that parliament allow an OPAP monopoly and the European Commission is now questioning OPAP's exclusive online gambling rights and seeks further information on the agreement.
To add to the pressurized situation, unidentified members of the Remote Gaming Association are taking legal action against the Greek government based on accusations that it ignored gambling licensing applications to ensure the sale of OPAP to Emma Delta.
Emma Delta is at risk as the World Cup football in Brazil approaches. OPAP has been working on its GTech-powered online sports book plans and expects to obtain an exclusive online gambling licence valid through 2020 if parliament passes such legislation despite EU objections.