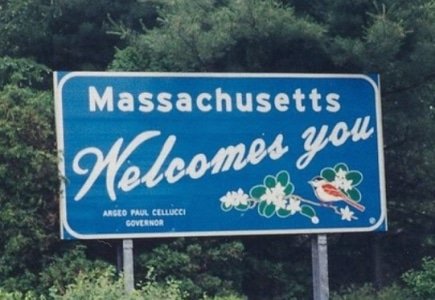 Massachusetts leaders have differing opinions on the issue of online gambling leaving the industry wondering is this will be the year that the state legalizes.
Treasurer Steve Grossman and state Senator Bruce Tarr seems to support online gambling although several steps in the direction of legalization have fallen flat.
Senator Jennifer Flanagan is not 100 percent opposed to the idea but chooses to approach with caution while watching results in other states and waiting to see what happens in terms of federal involvement.
Commissioner on the Massachusetts Gaming Commission James McHugh, believes that legalization is not in the cards for Massachusetts this year and expressed his opinion as he spoke at a gambling forum held at the Borgata Atlantic City.