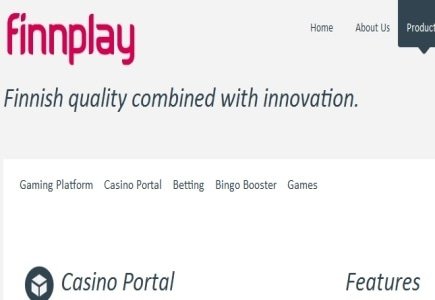 Gaming software provider Finnplay has selected Erkki Nikunen to take on the role of vice president of sales within the company.
Nikunen previously held management positions at Paf which included heading up a player intelligence team, analyzing player behavior and the rolling out of operational loyalty programs.
"I am pleased Erkki has joined Finnplay, his background and skillset is invaluable not only to our industry management team, but in the delivery of our innovative gaming solutions that we are known for, positioning Finnplay as an approachable business to partner with for your gaming platform requirements" said Martin Prantner, chief executive officer of Finnplay.