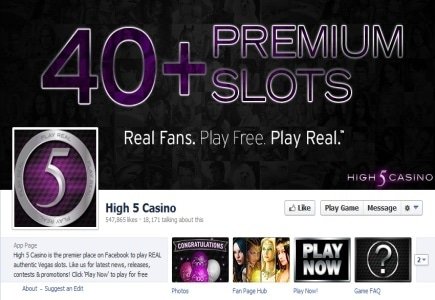 High 5 Games has just released an additional six slot games between its High 5 Casino and Shake the Sky Casino on Facebook.
New games include Ravishing Beauties, The Empress Josephine, Kiss of the Rose and Purrfect available on at High 5 Casino and Split Dragon and Bollywood Bride available on Shake the Sky Casino.
Check out a preview of some of the games featured on High 5 Casino.