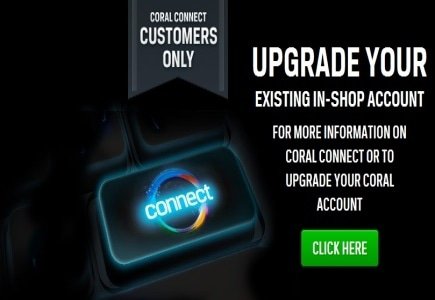 Coral Gaming Group is the first to launch a new "multi-channel" software solution from Playtech allowing players to utilize one simple account across online, mobile, interactive television and live betting.
The product is known as "Coral Connect" and Playtech COO Shay Segev reinforces Playtech's role as a pioneer in the gambling industry.
"The synchronisation of online and retail systems is a significant technological achievement. It illustrates our commitment to providing a complete multi-channel experience to Playtech licensees, who can in turn provide their customers with the ultimate player experience across all platforms," he said.
Andy Hornby, CEO of Coral said, "Multi-channel is a key focus of our development. With Playtech's help we have made a real step forward."