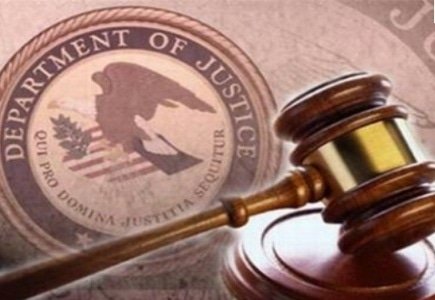 Readers may recall the US federal authorities busting a multi-million dollar New York online gambling ring in 2013. The leader, 52-year-old Phillip Gurian, has recently been sentenced in a federal court.
U.S. District Court Judge Mae D'Agostino considered time served and surrendered cash when sentencing Gurian to three years of supervised release plus a $100,000 fine for conspiracy to launder money.
Gurian is also restricted from entering gambling establishments and owning a computer or web accessible device or any kind.
"I am going to live a productive and peaceful life," said Gurian in court.