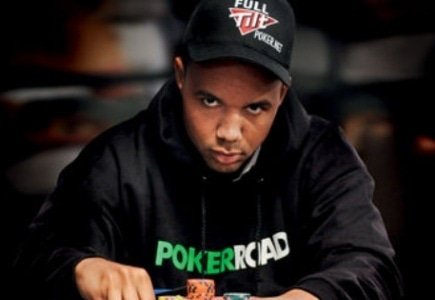 The case against poker pro Phil Ivey filed by Borgata has been returned to the company by U.S. District Court Judge Noel Hillman due to the lack of the state domiciles of Ivey and his associate Cheng Yin Sun.
Online gambling legal expert, Professor I. Nelson Rose of Whittier Law School, doubts that Borgata has a valid claim against Ivey as sorting is nothing new and it's the casino's responsibility make sure that the backs of cards don't bear any identifiable marks.
"Ivey used information available to all players," Rose said. "By definition that was not cheating."