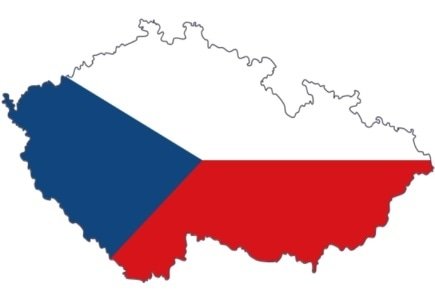 This week Czech Deputy Finance Minister Ondrej Zavodsky was interviewed by Bloomberg and revealed that the Finance Ministry is working on a bill designed to increase tax revenue by giving all gaming operators in the Czech Republic the opportunity to offer online gaming services.
"We need to create an environment that will allow us to tackle hardcore gaming like slots or table games," Zavodsky said. "The indirect costs for the state stemming from such gambling are several times higher than the revenue it collects. That should be made even."
The draft is expected to take effect in 2016 and place a higher tax rate on casinos than the 20 percent currently given to lottery operators.