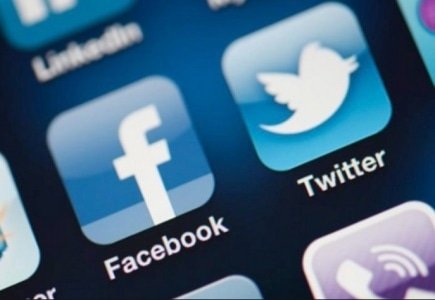 The popularity of social networking is still on the rise which has led to a survey from the independent research company MECN to determine how online gambling marketers are making use of it.
The study revealed that Twitter use has increased within the industry indicating that this is the tool of choice for marketers. Twitter followers of operators such as Paddy Power, PokerStars and Ladbrokes have increased in the last year.
Facebook has also increased exposure and MECN's study revealed that the "most discussed" metric among those "most liked" on Facebook is bet365 due to the company's engagement of page fans.