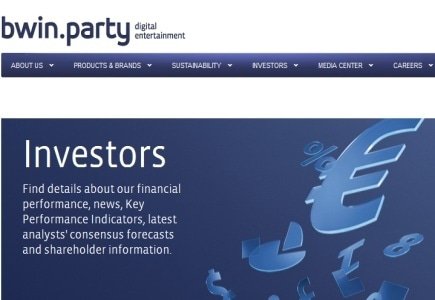 London's Telegraph newspaper has reported that SpringOwl investments, an American company operated by Jason Ader, will confirm Bwin.Party board nominees on Thursday.
Bwin.Party released a statement on Thursday morning stating that SpringOwl Gibraltar Partners B Ltd intends to requisition the nomination of four board directors.
"The Company has subsequently received a formal requisition notice from SpringOwl's legal advisers containing brief details of each candidate, a covering letter from Mr Jason Ader and formal notice to be put to shareholders.
"In accordance with the laws of Gibraltar, the company will be circulating the details of SpringOwl's proposed nominations to shareholders ahead of the Annual General Meeting. The Board is considering SpringOwl's proposal and will make a further announcement in due course."