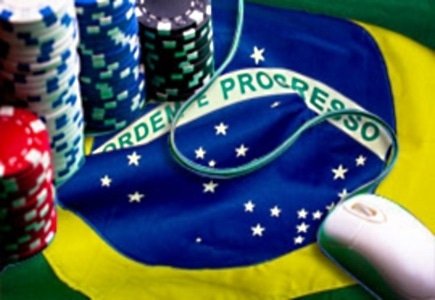 The Brazilian government has opted for a conservative approach with the latest drafts of its policy on online gambling regulations.
Online gambling has not yet been approved; however betting companies have found a way around the laws and require operators to obtain licensing in their respective jurisdictions.
Draft changes are meant to provide clarity regarding online gambling laws and initiate ISP-blocking to restrict certain operators from accessing the Brazilian market.
Decisions are needed sooner rather than later as the country will be hosting the FIFA World Cup competition in June.