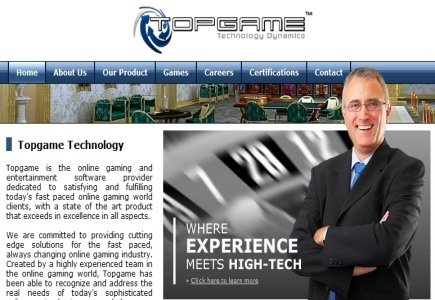 Top Game is set to roll out Live Dealer action as mentioned in the following announcement from the gaming software company:
"Live Dealer game options are the newest trend in online casino gambling, but few US friendly brands offer them. Top Game casinos, which accept both US and international players, is among the first networks to launch this type of platform."
Top Game has already begun to offer blackjack, roulette and baccarat games at the Grand Macao online casino but the Live Dealer provider has not been announced.
"We will not be surprised to see these US friendly gaming options gain momentum and become a staple throughout the Top Game network of online casinos," said the statement.