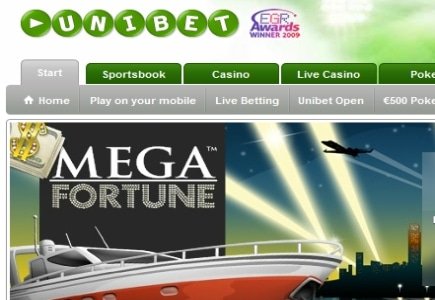 After Belclic's announcement that it is withdrawing from the Russian online gambling market, Unibet plc has now announced its plan to make some restrictions as well.
The decision, albeit temporary, is prompted by Russian prosecutor and enforcement official's interest and potential to blacklist operators.
New players are no longer allowed to register for Unibet and its sister site Maria.com.
The notice to affiliates indicates that this restriction applies to new players and not existing Unibet members alluding to the fact that the company will once again fully serve the Russian market.