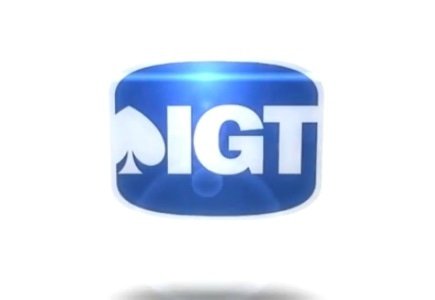 International Game Technology has licensed the tokidoki brand and many of its land based casino slot games will feature the theme as of 2015 according to an announcement Thursday.
The new games will be rolled out in select casinos in Singapore and Macau and eventually worldwide.
"Asia presents such an important market growth opportunity for IGT, and with the licensing of the incredibly popular tokidoki lifestyle brand, we will develop a compelling series of market-attuned games to generate massive excitement among players," said Joe Sigrist, IGT vice president for game development.
"With our strong focus on developing games that appeal to international audiences, based on themes and game dynamics that resonate regionally, we're very pleased to launch tokidoki for players in Asia, particularly in Macau and Singapore."