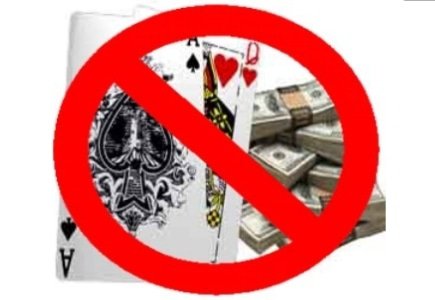 An article in the Washington DC publication in The Hill suggests that attempts to implement a tougher Wire Act are actually being used to provide a "time-out" for lawmakers giving them the opportunity to further educate themselves on gambling.
Republican politicians, South Carolina Senator Lindsey Graham and Utah Representative Jason Chaffetz, are for a ban on online gambling and the reinstatement of the Wire Act.
The two politicians say: "We unequivocally oppose the legalisation of online gaming. However, whether one supports or opposes online gaming, there are valid reasons to subject this far-reaching decision to public scrutiny."
They've said that the DoJ policy reversal "...unleashes the potential for a completely unregulated gambling industry to be imposed nationwide," the duo suggest rather belatedly that such a fundamental change in policy should be "...driven from the bottom up, not imposed from the top down. A full and fair hearing process is the right approach. We should hold Congressional hearings, consider legislation, have a public debate and hear the whole spectrum of arguments on this topic before ultimately taking a vote."
Chaffetz and Graham also said:
"It's hard to see how the rollout of an [federally] uncoordinated and unregulated new gambling industry wouldn't be botched. In states where casinos operate legally, they are subject to strict regulation. However, online gaming implicates a host of issues that traditional brick and mortar gaming does not."
The full article is available here:
http://thehill.com/opinion/op-ed/202699-online-gaming-debate-deserves-a-public-hearing#ixzz2zJ1tBI14