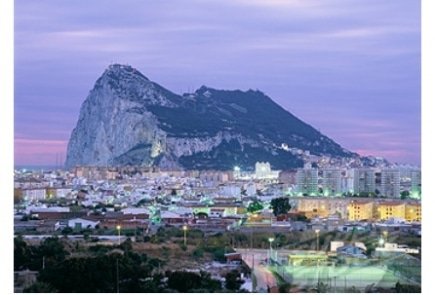 The explosion of the fuel tank at Gibraltar power station on Sunday not only caused local disruption but also disrupted international online gambling services for operators based in Gibraltar including William Hill, Betfred and Ladbrokes.
BetVictor had an emergency power generator which eliminated an outage.
UK Premier League football matches were on and prevented punters from placing bets.
Homes were evacuated after the fire began at 1pm and was controlled at approximately 4:30pm local time.