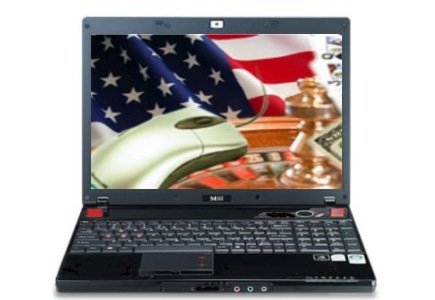 Thirty Three witnesses will provide testimony in California on Wednesday regarding their views on the legalization of online gambling before a California State Assembly committee.
The event is referred to as "The Future Public Policy and Fiscal Implications of Authorizing iPoker Gaming in California" and will be heard by 19 members of the Assembly Committee on Governmental Organization.
Committee chairman Isadore Hall will kick things off followed by former chairman of the Nevada Gaming Control Board Mark Lipparelli.
Additional speakers include Tobin Prior, CEO of Ultimate Gaming; Tom Ballance, President and COO of Borgata Hotel and Casino in New Jersey; and analyst Chris Krafcik of Gambling Compliance.
The goal of the hearing is to focus on technology, safety and security of the online gambling industry and the prevention of underage gambling.