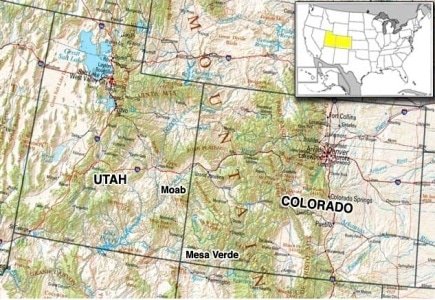 A man in Colorado was indicted by a grand jury on charges of racketeering charges for his involvement in an online gambling operation and entered a guilty plea on Wednesday on a lesser charge.
62-year-old Larry Kyle Richardson pleaded guilty to gambling information which is a Class 6 felony indicating that he "knowingly transmits or receives gambling information by telephone, telegraph, radio, semaphore, or other means or knowingly installs or maintains equipment for the transmission or receipt of gambling information."
Additional defendants involved were Richard "Dick" Hancock, Teddy Mitchell, Gary Gibb, Dryden Mitchell and Roger "Dodger" Antablin. Richardson is currently out on bond.