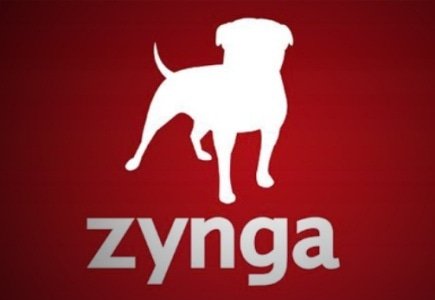 Mark Pincus, Zynga founder, has opted to pull away from operational activity within the company and will put his energy into his position as chairman and main shareholder of the group.
Don Mattrick, formerly with Microsoft, was appointed as Zynga CEO in June.
"I had wanted to stay on doing the product role for a while, because I wanted to put my hands on the product and make sure the company continued to also pursue its social mission," said Pincus. "Don and some of the existing team and new people really embraced that and ultimately a ship is better with one captain putting a hand on the wheel.
"I am going to invest in ideas that I think can be breakthrough products, and I don't feel any burning need to go out and start a company."
Zynga delivered some disappointing quarterly results but Mattrick said, "We have established a strong base for 2014 and believe we are pacing well for a year of growth."