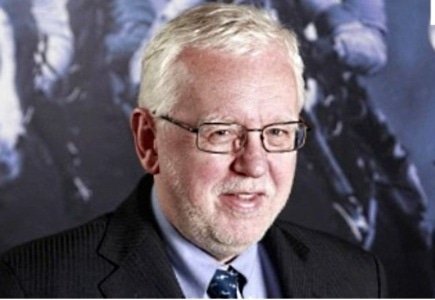 A report from the Sydney Morning Herald's Business Day (SMHBD) reveals some upcoming changes to senior management within William Hill Australia as chief executive Michael Sullivan and chief operating officer Anthony Waller prepare to leave the company.
Undisclosed sources say that senior executives plan to exit and the company will have decisions to make "about the future of the leadership of the Australian operations".
The news seems to come out of nowhere after chief executive of William Hill Ralph Topping said during an interview with Financial Review in September 2013: "Michael [Sullivan] is going to build a great business for us here. If Michael was in the UK he would be my number two. In managerial terms he's probably as good as I've worked with."
The company has not commented on the story.