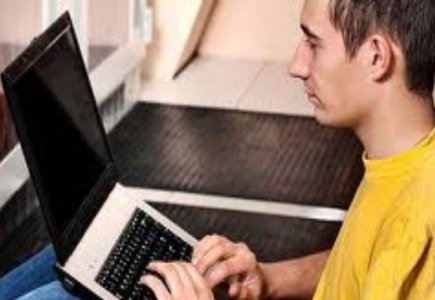 UK Consultancy firm Procorre reports that the UK is suffering a shortage of IT professionals in the online gaming industry they are going for positions in Canada and the United States.
"The UK is regarded as a leader in developing computer games and in online gaming," said Lisa Mangan, Relationship Manager at Procorre. "The danger for the UK games industry and for the wider UK economy is that many of the best and brightest will be recruited by overseas firms who may have deeper pockets and be prepared to pay more."
"The computer games industry makes a significant contribution to the UK economy and the Government is right to do everything it can to encourage these and other specialist IT consultants to remain in the UK. UK games consultants are now being courted by some of the very best international employers in online gaming and video gaming who are targeting ambitious growth."
Chancellor George Osborne said: "This is a key industry of the future and I want Britain to be one of its biggest centres. 95 percent of UK video games companies in the UK are SMEs. This relief is one of the most generous in the world and will help them to grow, creating new jobs for hardworking people."
"UK games consultants are now being courted by some of the very best international employers in online gaming and video gaming who are targeting ambitious growth," said Mangan. "For the consultants, making the right decision means weighing up lots of different factors about location, pay and work/life balance. Many may require assistance in making those decisions as this could well be a new experience for them."