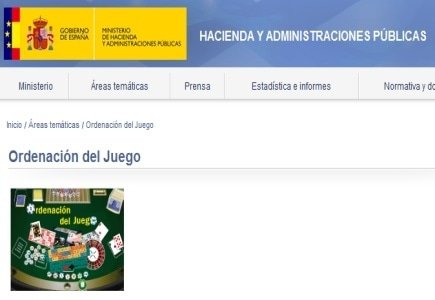 Spanish regulator Dirección General de Ordenación del Juego (DGOJ) will be revealing the details surrounding plans for the legalization of online slot games in the Spanish Market.
Up for discussion will be licensing, technical requirements and an estimated time frame for launch.
The subject of Iiternational liquidity between Italy, Spain and the United Kingdom is also believed to be a topic of discussion at the meeting.
Fransceco Rhone, director of the Agenzia delle Dogane e Dei Monopoli (AAMS) said: "We are in a process of a preliminary study of a possible international liquidity between Spain, Britain and Italy".