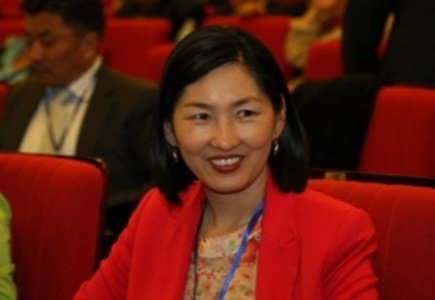 The Mongolian Government's Culture Minister Oyungerel Tsedevdamba has plans to present two draft proposals to Parliament seeking legalized betting and the introduction of a professional horse racing league.
"Our priority is to make the legal environment for a jockey club operation so that we can have a market share of the Asian jockey business", Oyungerel said.
One draft will focus on the legalization of online gambling and lotteries with the second relating to horse betting and jockey clubs.