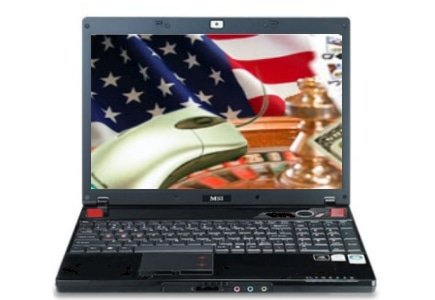 The Graham-Chaffetz federal bills in the United States are still stirring up emotions as ten free-market libertarian organizations came out in opposition of a gambling ban.
The libertarian groups criticized the bill for "...setting a troubling precedent and providing fodder to those who would like to see increased Internet regulation in the future. This bill allows the federal government to take a heavy hand in regulating the Internet, opening the door for increased Internet regulation in the future."
"As we have seen in the past, a ban will not stop online gambling," the groups directed toward leaders in the House and Senate Judiciary Committees. "Prohibiting states from legalizing and regulating the practice only ensures that it will be pushed back into the shadows where crime can flourish with little oversight."