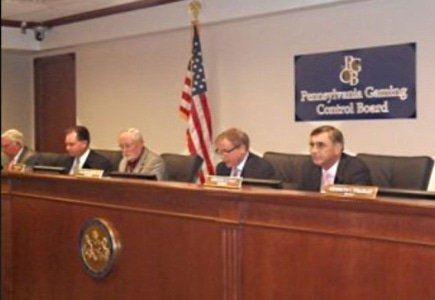 The House Democratic Policy Committee in the Pennsylvania Legislature will be discussing intrastate gambling on May 1st per a request from State Reps. Rosita Youngblood and Tina Davis.
The hearing comes one week week prior to the results of a Pennsylvania Senate commissioned review that regarding the pros and cons of online gambling legalization.
The House Democratic Policy Committee hearing will include:
Kevin O'Toole, executive director, Pennsylvania Gaming Control Board
Ewa Bakun, head of content-gaming, Clarion Events
Patty Aftab, a lawyer, founder and executive director, Wired Safety
Keith Whyte, executive director, National Council on Problem Gambling
Jim Pappas, executive director, Council on Compulsive Gambling of Pennsylvania
Peter Murray, head of gaming and consumer services, GB Group
Doug Lewin, executive vice president for strategic partnerships and development, Optimal Payments
Anna Sainsbury, founder and CEO, GeoComply
David Satz, senior vice president of government relations and development, Caesars Entertainment Corp.
Bob Green, chairman, Parx Casino and Racing
John Pappas, executive director, Poker Players Alliance
The hearing agenda is available here: http://www.pahouse.com/PAHouseNews.asp?doc=36570