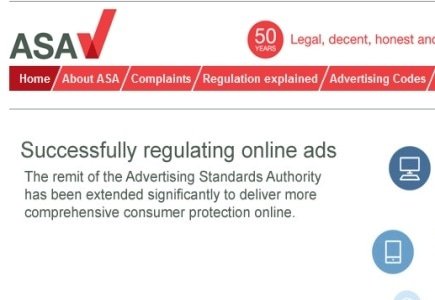 The UK Advertising Standards Authority (ASA) plans to review the way gambling advertising rules are enforced after "Ministerial interest in the growth in scale and volume of gambling advertising since 2007".
The Department of Culture, Media and Sport is said to be responsible for initiating the review of the industry's advertising regulatory objectives.
Progress in remote gambling technology has challenged the ASA as increased advertising has resulted in increased complaints.
The review will be geared toward ensuring that advertising rules are consistently applied and results are expected to become available later in the year.