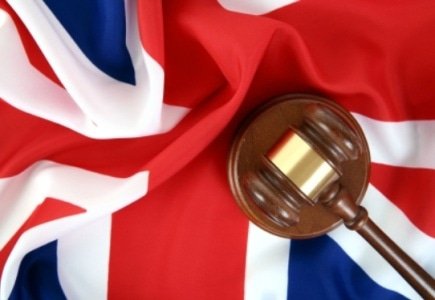 Along with several reforms announced by the UK Government's Department of Culture, Media and Sport on Wednesday, it revealed plans encourage a GBP 2 million responsible gambling campaign focused on younger gamblers.
The gambling industry would be responsible for funding the project which is believed to launch later in the year.
The government has also suggested the "Think 25 Initiative" requiring gambling establishments to id those that look under the age of 25.
The full version of the "Gambling Protections and Controls" is available at:
https://www.gov.uk/government/uploads/system/uploads/attachment_data/file/307458/Gambling_Protections_and_Controls_.pdf