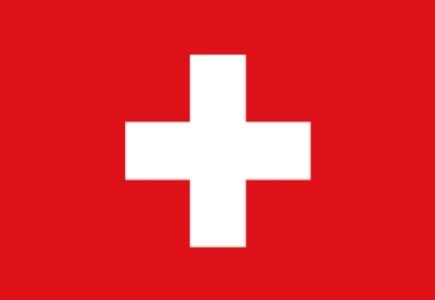 The Federal Council of Switzerland has begun the consultation process for online gambling regulation.
Drafting is in the works for legal requirements as well as tax provisions, under-age and problem gambling prevention and anti-money laundering procedures.
The national tax structure will also be revamped so that gambling wins are no longer taxed.
Taxes assessed to licensed operators will be earmarked for old age and other funding.