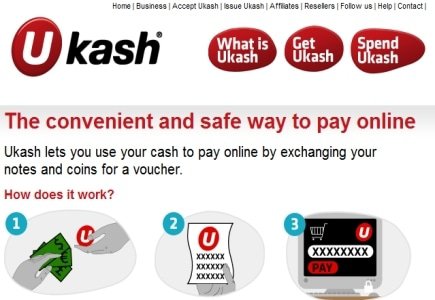 On Friday Ukash announced that its services will bow be available at Betfair.
David Hunter, CEO, Ukash said, "Betfair was the world's first successful betting exchange, and is a company respected for its innovation and values. They are a great British success story and this makes our cooperation even more satisfying."
Ian Chuter, group operations director at Betfair, said, "Ukash offers a secure and easy method of deposit and withdrawing, supporting our wider on-going aim of making it easier for customers to transact with Betfair."
Punters purchase Ukash codes in retail outlets and may use the 19 digit codes to deposit at online casinos or shop at online merchants throughout the UK.