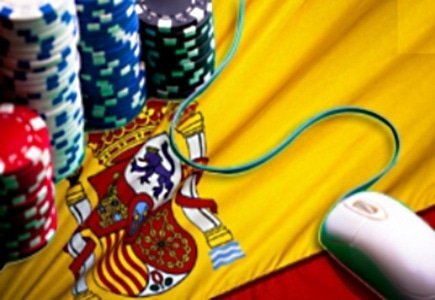 The legalization of online slot and betting exchange in Spain has been given an estimated implementation date of January 2015 by the Dirección General de Ordenación del Juego.
To enter the Spanish market, operators will have 30 days to apply for licensing.
Operators were in favor of the expansion while land based operators had concerns.
The DGOJ has determined that regulated and strictly policed activity is the best way to move forward and provide consumer protection.