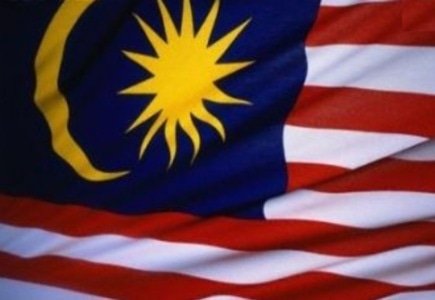 Over the course of March and April 2014, Malaysian police in the city of Kota Kinabalu, Sabah province, made 33 arrests and seized 325 computers during 18 raids of online gambling outlets said a police spokesman Chief Assistant Commissioner Jauteh Dikun.
Dikun suggests that residents to create safety and security committees to combat criminal activity in their areas.
Those that were arrested were aged 18 to 35 and 11 were women according to Dikun. Each person arrested faces illegal gambling charges.