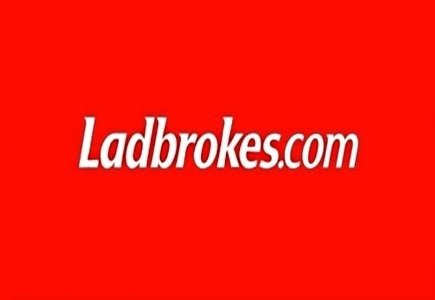 Jonathan Adelman, Ladbrokes' legal counsel and company secretary has resigned and former deputy Annabel Bannerman filled the role as of April 2014.
During his time with Ladbrokes, Adelman led reviews of the company's external legal panels and decreased the number of external legal firms used by the company.
"We had a stated and strong desire to work with firms that would be truly dedicated to Ladbrokes – those that understood and bought in to the vision and values encapsulated in our legal strategic plan," Adelman told Legal Week during the review process.